Accelerate your business.
Software engineers ready to transform your digital presence and processes achieving your objectives without managers or hidden costs, just engineering people.
Software Development & Software Outsourcing
Quality assurance, enhance

productivity

from day one

We focus in giving the best response to your inmediate objectives in order to accomplish

long-term relationship

Engineers ready to work

full or part time on your software development process

We adapt ourselves to the client side

business culture

and time zone

Agile and Flexible

project management

We are in constant capacitation to be able to work with

top notch technologies

We have experience developing

software applications

for all type of clients, from startups to big corporations

Efficient handling of your

budget

by adapting our team of engineers to your project needs
Our work,
our success stories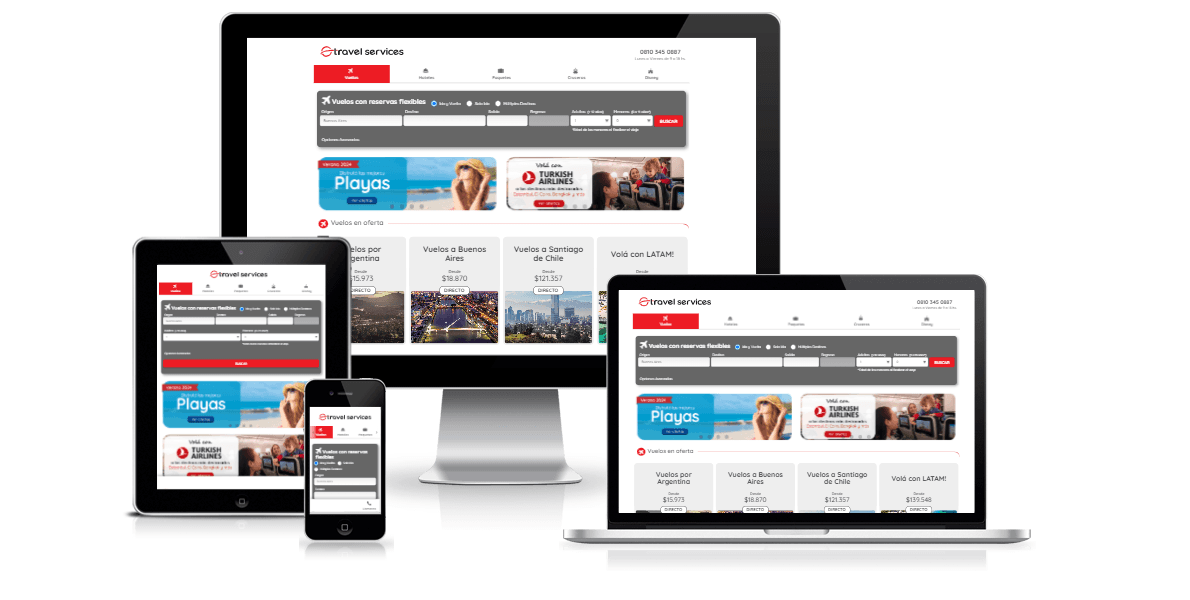 TTS is a platform for searching, booking and purchasing flights, accommodations and packages for clients in Latin America.
Through a system of B2B alliances with airlines and hotels, it offers its customers the best prices and promotions.
The platform was designed to provide real-time pricing and availability information, allowing customers to quickly and easily compare options and make informed decisions. Advanced capabilities were implemented to help customers manage their travel plans according to their preferences and budget including the ability to receive price alerts.
React, Javascript, Redux, SASS, MaterialUI, Firebase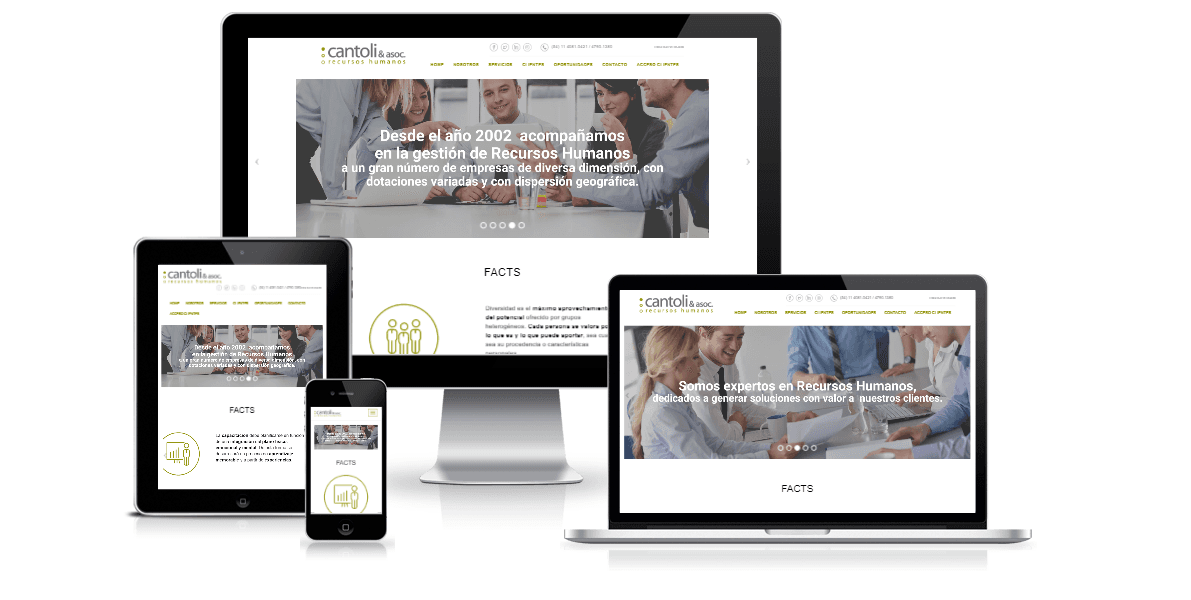 Cantoli & Asoc. RRHH –

Recruitment Management System
RMS designed to simplify the recruitment process for both employers and candidates alike, ensuring a seamless experience from application to onboarding.
Employers can create job postings, screen resumes, schedule interviews, and collaborate with team members all within the RMS platform.
Candidates can easily apply for job openings, track their application status, and communicate with employers directly through the system.
React, Node.js, Express.js, MySQL, Docker, Jira Integration, Microservices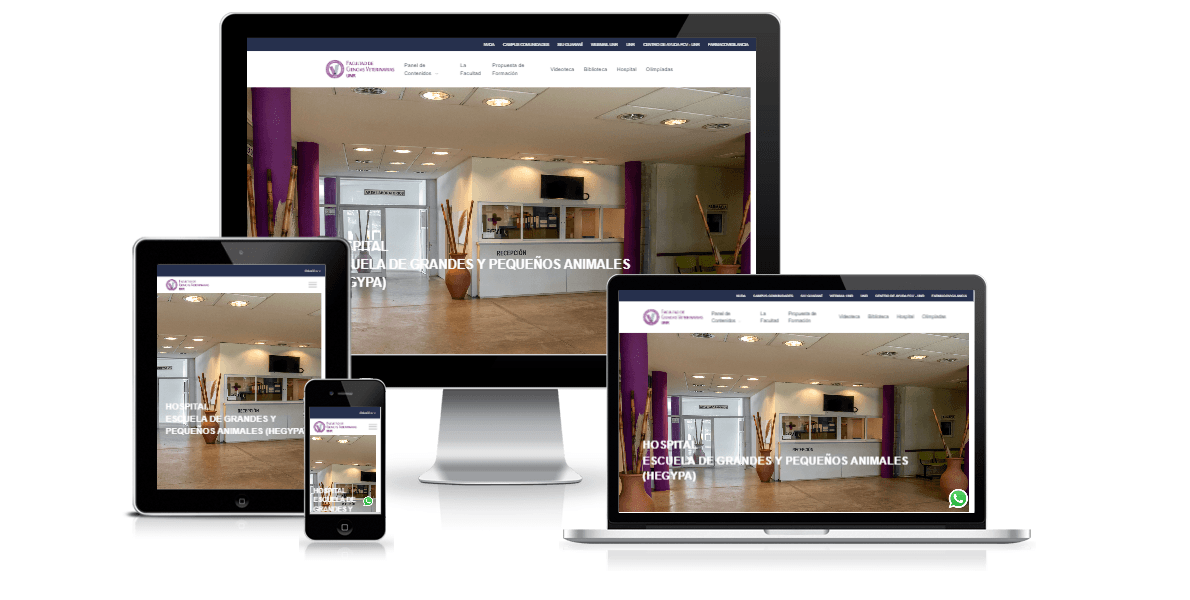 Rosario National University –

Personnel Management System
Personnel and Veterinary Hospital management system for the National University of Rosario designed to streamline their administrative tasks, enhance client communication, and improve patient care.
A range of futures where implemented, including personnel management, appointment scheduling and medical records management. In addition, robust communication tools to improve client engagement and satisfawait action through a secure messaging system and appointment reminders.
React, Node.js, MySQL, PHP, Apache, Docker, Microservices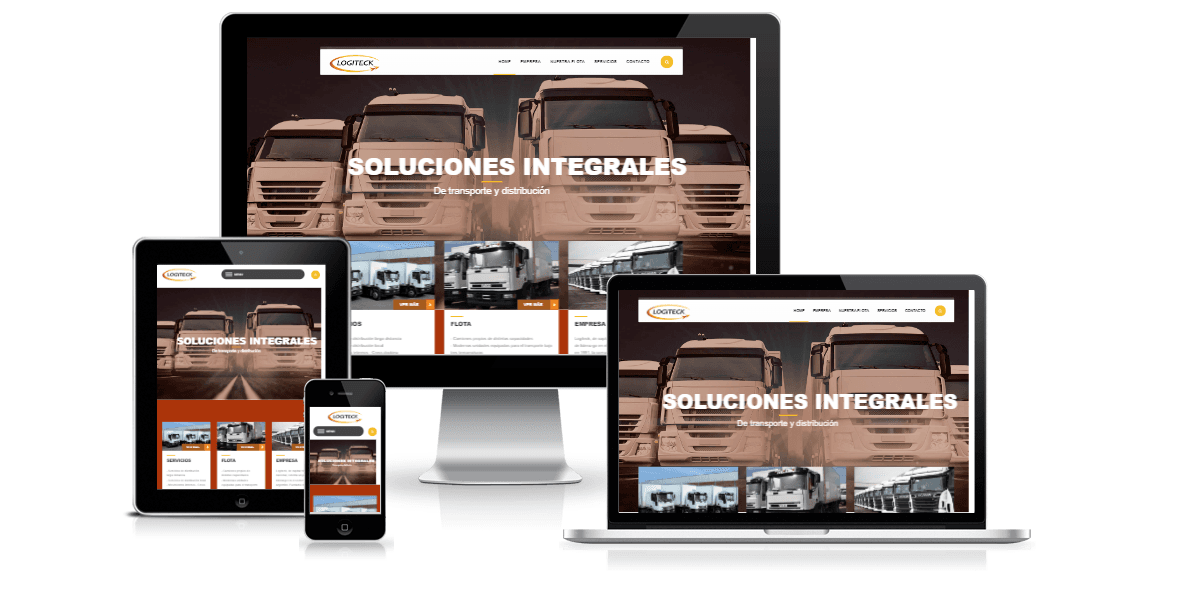 Logiteck –

Transport Management System
Logiteck is a company that has decided to innovate in the logistics sector using modern technologies to provide flexible and competitive transportation and supply chain management services in Argentina.
The TMS simplify all aspects of their transportation operations, from planning and scheduling to dispatching and tracking. Designed to streamline the logistics processes, improve fleet management, and reduce costs.
A range of futures where implemented, including vehicle management, driver management and route optimization.
React, Node.js, MySQL, Docker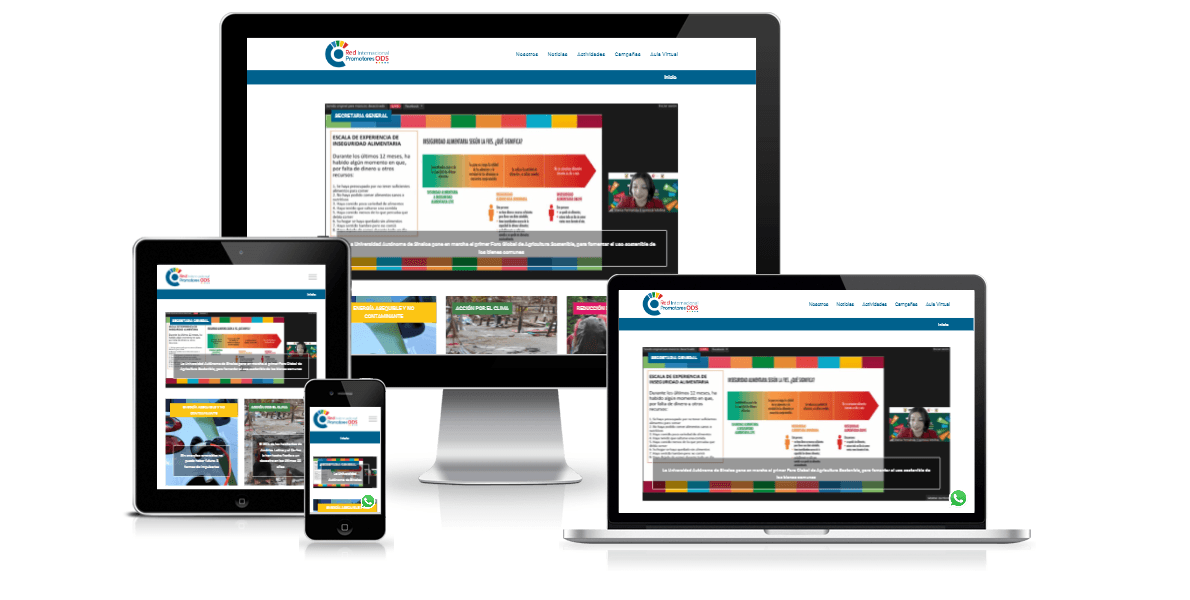 Promotores ODS (23 countries) –

Online Course Management System
We provided to ODS automated course management, mass certificate sending and website.
Course management system designed to streamline their administrative tasks, enhance student engagement, and improve the overall learning experience including mass certificate sending and student enrollment.
The website was designed to provide information about the company and the courses they offer with a payment gateway to allow student to make secure payments online.
React, Node.js, MySQL, PHP, Apache, Docker, Moodle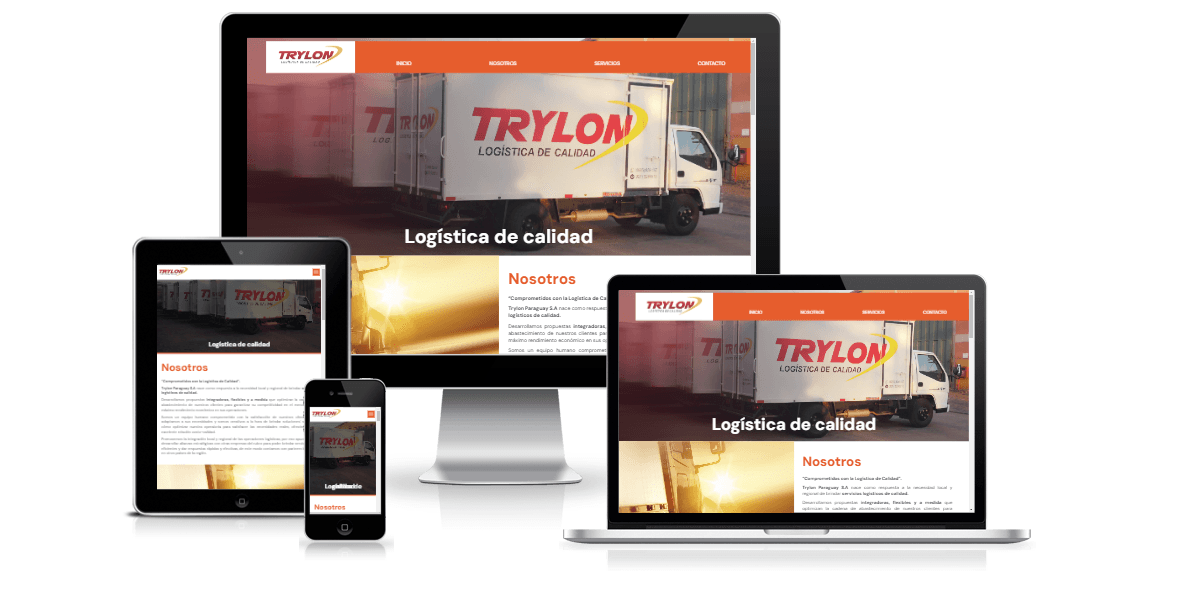 Trylon –

Warehouse Management System
Trylon is a company that provides services in the field of logistics and transportation in Paraguay. Their main conflict was the lack of a system that would allow them to manage the diverse inventory of their warehouses and review the collection circuits.
We provided them with a system that allows them to manage the inventory of their warehouses and control the collection circuits decreasing the time of the process.
In addition, we implemented reverse logistics management, which allows them to manage the return of products to their warehouses.
React, Node.js, MySQL, Docker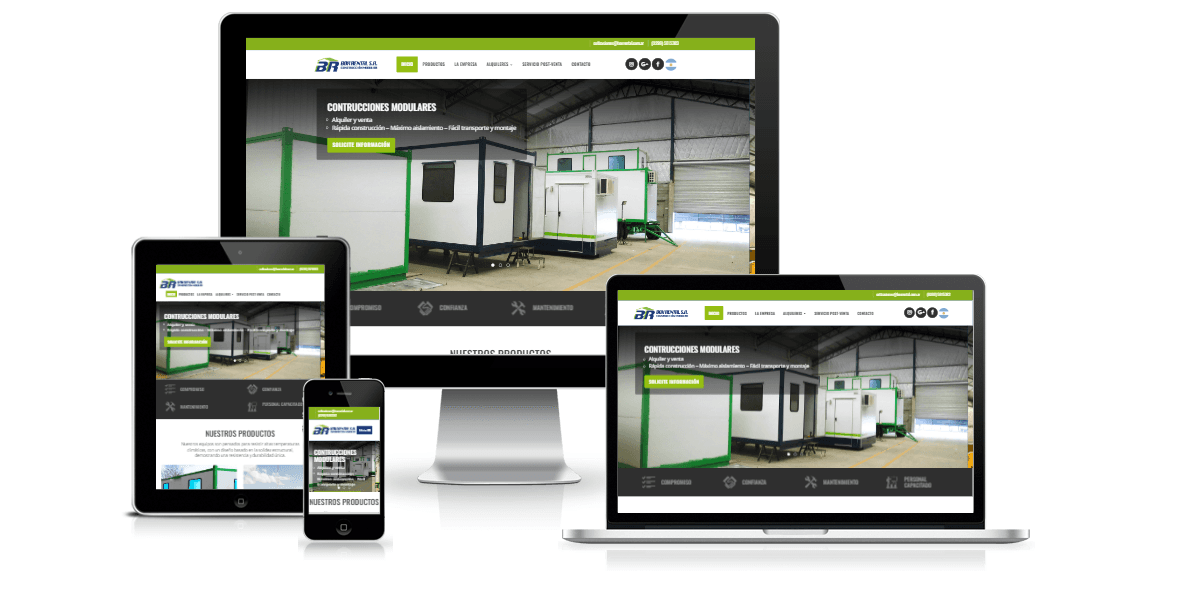 Box Rental –

Enterprise Resource Planning
Box Rental is a company that provides rental services and sale of modular buildings, such as trailers, workshops and homes.
The system was designed to manage the production of modular buildings, from the creation of the order to the delivery of the product including management of all the business operations. Real-time stock information control was implemented, as well as the possibility of generating reports and statistics.
The system was integrated with the company's website to automate the process of creating new orders.
React, Node.js, MySQL, Docker
Team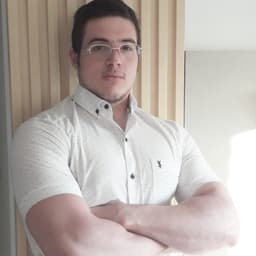 Fernando Stefano Maseda
Front-end Engineer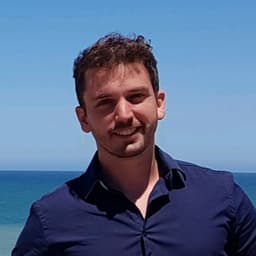 Daniel Palacios
Back-end Engineer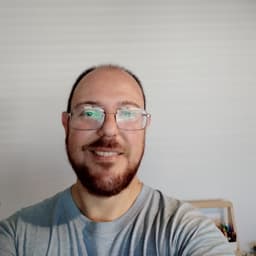 Matías Purita
Platform Engineer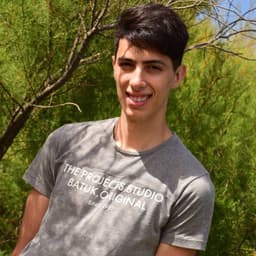 Martín Facciuto
Full-Stack Engineer